We're not about to be learning dates here — history is actually not really about learning facts: it's about dee-diving into the lives of people we never knew, to learn more about them but also ourselves and out world. Interested? The aim of this course is to learn to analyse historical documents, to think about historical problems, and to practice your creative thinking and imagination! You will also learn crucial transferable skills, like how to critically analyze news sources or how to write good essays.
To learn to do all these things, this course will cover core topics and historical debates surrounding the First World War. We will study causality, gender history, queer history, military history, social history, and the history of colonization through the lens of texts and photographs. We will try to reconstruct the answers to basic though crucial questions: What? Who? How? Why? What if? And so what?
– What does war look like when it's fought in the 1910s? How do soldiers communicate without walkie-talkies? How do they feel when they realize gas can kill and modern flame-throwers can burn them alive?
– Who should bear the brunt of responsibility for starting the First 'World' War? Who started the arms race to begin with? Was Germany simply desperate for recognition, or is there more to the play of alliances than first meets the eye?
– How did women's lives change after 1914? How do young women feel when they step into an arms factory for the first time? How do they feel being sent back home again and living with mutilated men and PTSD victims? How does war reshape ideals of masculinity? Is the experience of the war different for queer people?
– Why did colonial subjects sign up to fight other people's war? What is it like to see mainland Europe for the first time? How are colonial soldiers treated once they're stationed?
– Is there some good in the bad? How did the Great War transform our knowledge of medicine and psychology?
This course will be really interesting for you if you want to explore themes and perspectives rarely mentioned in history manuals, or if you want to develop the skills you'll undoubtedly need to navigate our post-truth world. There is no prerequisite to take part!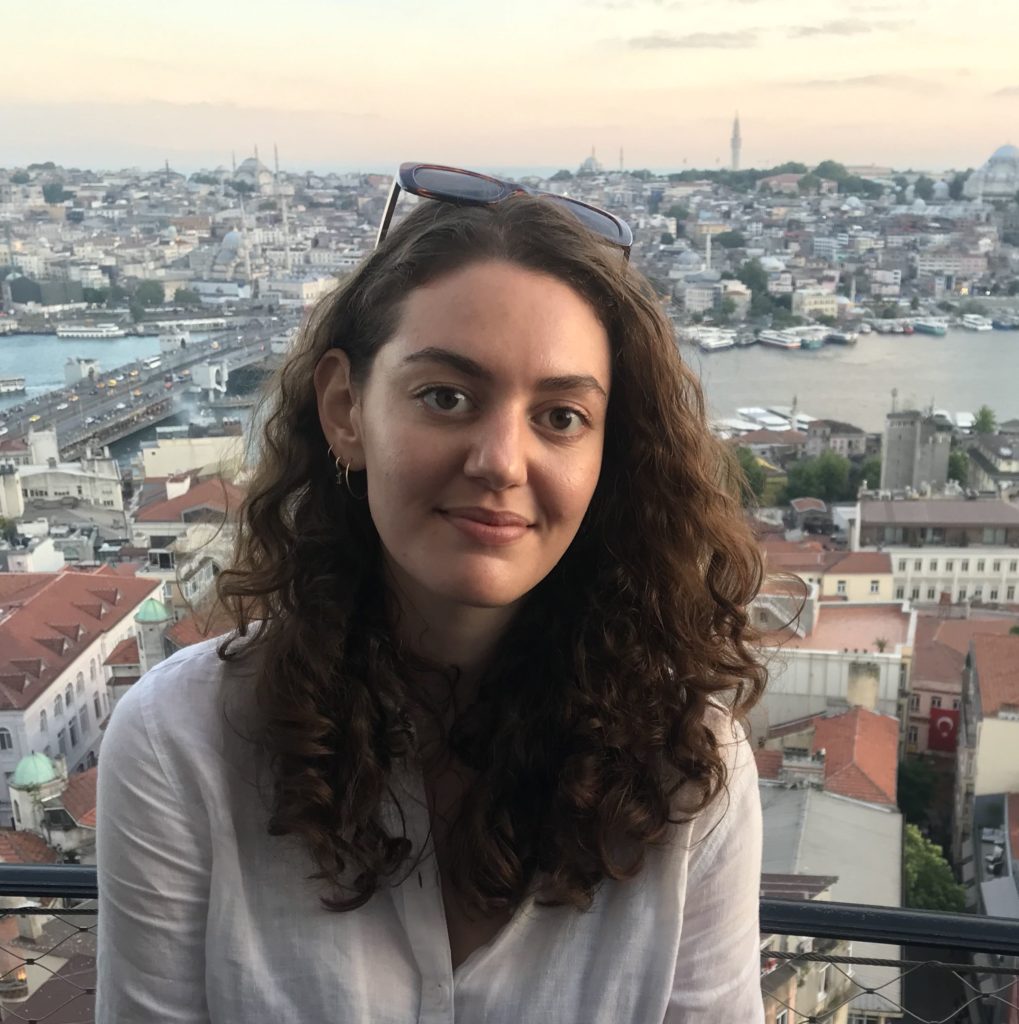 Emma is a Franco-Algerian final-year doctoral student and tutor in history at the University of Oxford, and a visiting fellow at Charles University in Prague. After obtaining a BA in politics, philosophy and German from UCL and a modern history MA from KCL, she has decided to specialize in the environmental history of Central Europe. As part of her research on nineteenth-century Bohemia and Moravia, she explores the ways that landscape affects identities, economics, spirituality, and politics, and how human have tamed, colonised and protected natural environments. Outside of her thesis, she spends most of her time reading on issues such as inclusive feminism and the decolonisation of knowledge and learning spaces. When she has enough of reading, she turns to: petting her dog (or any dog that'll let her, really); dancing; yoga. She also sometimes dabbles in the visual arts.