At Discover, we believe that every student regardless their financial situation should be given the chance to become a part of community, which shares love for education.  We are trying to keep the expenses as low as possible. As organizers, we are preparing Discover with any clam for a reward. Despite that, the price is still higher than most other summer camps. We are already granting 10% of our students. Increasing the fees would be a barrier for a great number of students.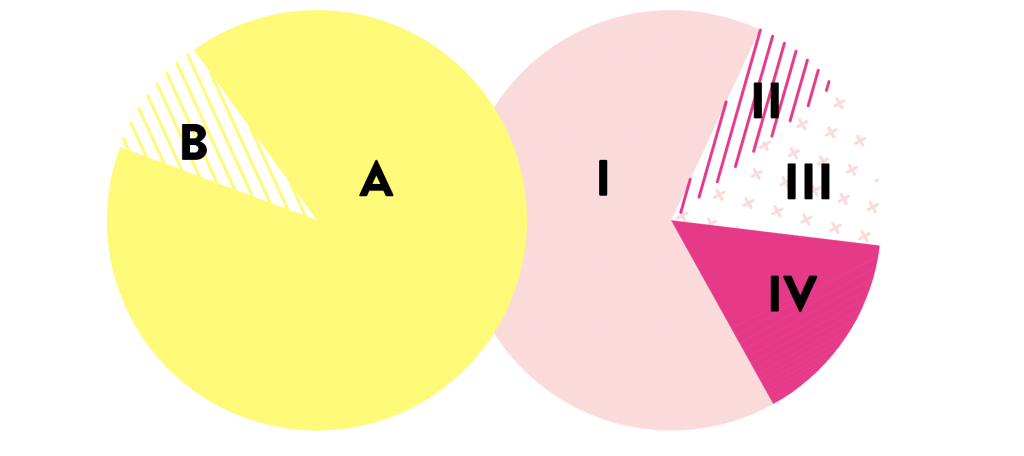 INCOME
A student fees
B donations
expenses
I accomodation and meals
II scholarships
III preparatory meetings
IV teaching aids
Your donation of 160 eur will allow us to grant a scholarship to one underprivileged student.
Your donation of 290 eur will cover all costs of one student's participation in Discover.
All student fees are lower than actual cost per student. The difference is covered by donations. 
You can easily and directly donate to Discover via our donation portal.
You can also enter into a gift agreement with Discover if you wish so for example for tax purposes. To conclude a gift agreement with Discover please contact our fundraising coordinator Aneta.
For more information please contact Aneta.
WE HAVE A NAME AND WE ARE GROWING
In 2023 we are organising the 13th year, this year with 5 sessions. One of them is international, conducted in English.
Each year we offer a program for 400 students.
Since the inception of Discover, we have over 1500 alumni.
Discover is organized by more than 100 volunteers.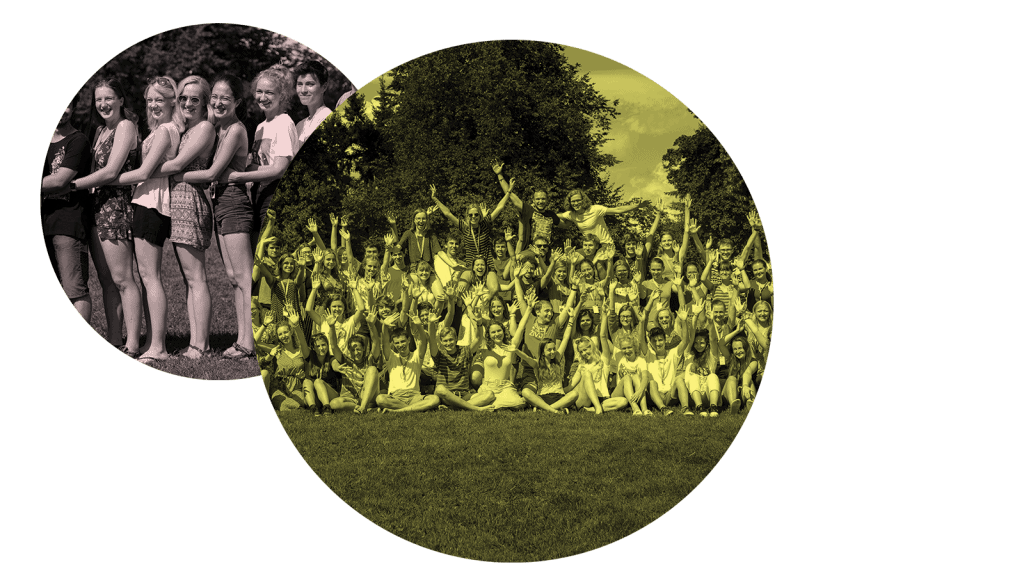 "It is not too often for a person to experience in these difficult times a moment of crystal clear optimism, a flare of uncomplicated hope. The author of these lines spent such a moment of renewed faith in the future previous Saturday in the Benedictine monastery in Svatý Jan pod Skalou near Prague.

(…) Discover organisers convey to Czech and Slovak teenagers some of the skills they have acquired in top universities – skills that are still not given enough attention to in the domestic education system. For example, the ability to formulate an idea and debate in a cultured way, the habit of connecting fields and looking for unexpected associations, the principle of not paying attention only to educational outcomes, but also to the overall quality of life. And in a broader sense, the message that with quality education is firmly connected the idea of active citizenship and responsibility for the state of the world. "
Silvie Lauder: Get Ready for Take-Off to Mars
Respekt 35/2020
"If someone asked me in the spring what I wanted to be, I would answer, an actress. After this week, I would answer, a good person."
a participant of the international session from Poland
"Discover helped me decide what I wanted to study and motivated me to try and take a chance at foreign universities."
a Discover 2020 participant