Sociology of Gender and Masculinities
What does it mean to act like a man/woman? Where do we learn these gender roles? The course Sociology of Gender and Masculinities is intended for everyone interested in learning how gender roles are socially constructed. The famous existential philosopher and sociologist Simone de Beauvoir once said, 'One is not born a woman, but becomes one'. This course will discuss the idea that gender is a social construct rather than an inborn identity.
Gender roles are the ways in which men and women behave at home and in public. Most people tend to think that gender roles are natural. However, female and male human beings are taught what it means to be a woman and a man largely through social structures. In this course, we will learn to think critically about the socially/ culturally inherited stereotypes of being a man and a woman. We will especially focus on the meaning of 'masculinity'. We will try to find answers to questions like: What does it mean to be a man? How much of that is determined by biology? How much is influenced by the society we live in? And how much control do we even have over the ways we behave? We will also discuss the idea of 'toxic masculinity' and try to come up with a more positive and inclusive way of being a man.
In this course, we will learn to question our most fundamental assumptions about what it means to be a man and a woman. We will share our experiences with gender roles and discuss their significance within their broader social context. We will analyse books, films, social media, as well as other sources. We will combine theory and practice on every level. If you have never studied gender before, don't worry – no prior knowledge is needed and everyone is welcome!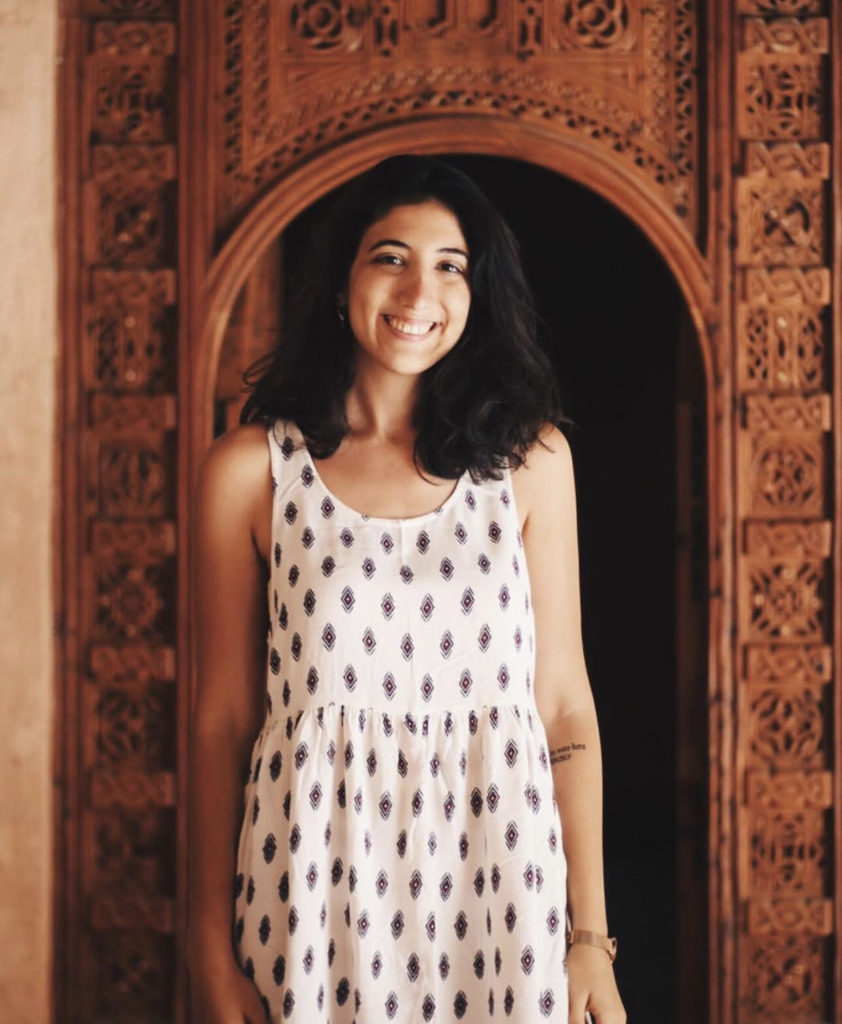 Ecem was born and raised in Istanbul, Turkey. Currently, she is a second-year PhD student and lecturer at Charles University, Prague in the Institute of Sociological Studies. She has completed a Bachelor of Arts Degree in Sociology from Istanbul Bilgi University. After obtaining a BA degree, she decided to specialize in Gender Studies at Lund University and moved to Sweden for her Master's degree. She was an active member of Amnesty International Sweden's campaign and fundraising groups throughout her studies in Sweden and got involved in many activist projects. Academically, she is interested in feminist studies and theories, transnational migration, gender identities of migrants, and men and masculinities in general. Moreover, Ecem has enjoyed dancing since she started ballet when she was a little kid. Also, she is interested in modern and jazz dance. When Ecem is not trying to find alternative ways to deconstruct patriarchy, you can find her enjoying a nice movie or listening to music.