Almost anything related to COVID-19 is subject to intense debates as uncertainty, mis-information, and disagreements abound. However, one thing that most people would agree on is that COVID-19 epidemic is a generation-defining historical phenomenon that is influencing every aspect of our lives. And we have the pleasure of experiencing these historical events unfold first-hand.
Let us then invest some time as part of this course to study our impartial "enemy" and really understand the science behind the virus. How does the virus infect and affect the body? How does the virus mutate? What technologies did we develop to deal with this new threat? How do antigen and PCR tests work? How do different vaccine types work? We will answer these questions, while also discussing most common arguments of anti-vaccine movement and addressing each one of them through scientific arguments.
This course does not require any knowledge of biology, chemistry, or physics. All required concepts (e.g. structure of DNA) will be explained in laymen terms to aid understanding.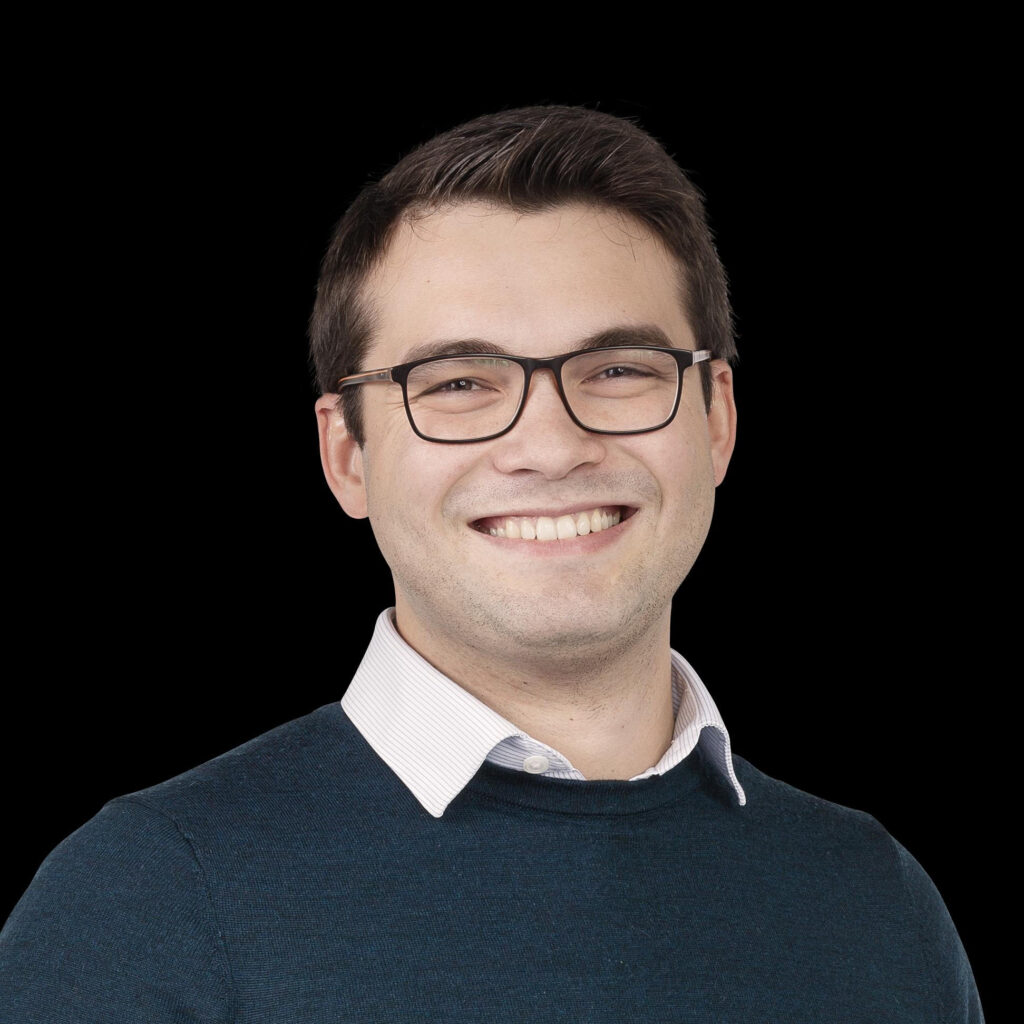 Originally from the Russian city of Ufa (where he spent the first 12 years of his life), Amir is currently spending most of his time in the Czech Republic and Slovakia. His academic background is Bachelors in Physics, followed by a Masters in Nanotechnology Enterprise, as part of which he learned about the commercialization of scientific breakthroughs in the domains of nano- and bio-technology. Having developed a knowledge foundation in technical subjects, he is currently working to also strengthen his business acumen as a consultant in McKinsey (where he helps large organizations improve their operational performance and define strategic ambitions). His ambition is to eventually end up doing work at the inter-section of cutting edge technology and commerce. Outside work Amir is passionate about music (he sometimes DJs his favorite electronic music albeit with mixed success), reading (+complaining how little time he has to read), baking New York-style cheesecakes, and Asian culture.