How is a quantum computer different from a classical computer? What even is a quantum internet? How will we use it? Those are some of the questions we will answer in Quantum Internet 101.
The development of quantum computers has been recently drawing a lot of attention. Quantum communication is one of the possible applications of quantum technology; it focuses on developing a network of quantum devices that can communicate with each other. Even though we can already do this with classical computers, quantum technology provides some additional guarantees (such as better security of transmitted information), which makes these efforts worthwhile.
In this course, we will cover the basics of quantum mechanics needed to understand how quantum information looks. We will explore the building blocks of a quantum internet and the most common protocols used to send information through quantum networks. Then, we will also talk about some applications of a quantum internet such as Quantum Key Distribution or Blind Quantum Computing.
No prior knowledge of quantum physics is needed, but some knowledge of basic linear algebra, complex numbers, and probability theory would be useful. We won't delve deeper into quantum theory than is strictly necessary; this course serves only as an introduction to quantum communication. At the end of the course, you will have a high-level overview of current research in the field, you will know what the buzzwords around quantum computers mean, and hopefully understand a bit more about why we care about quantum internet.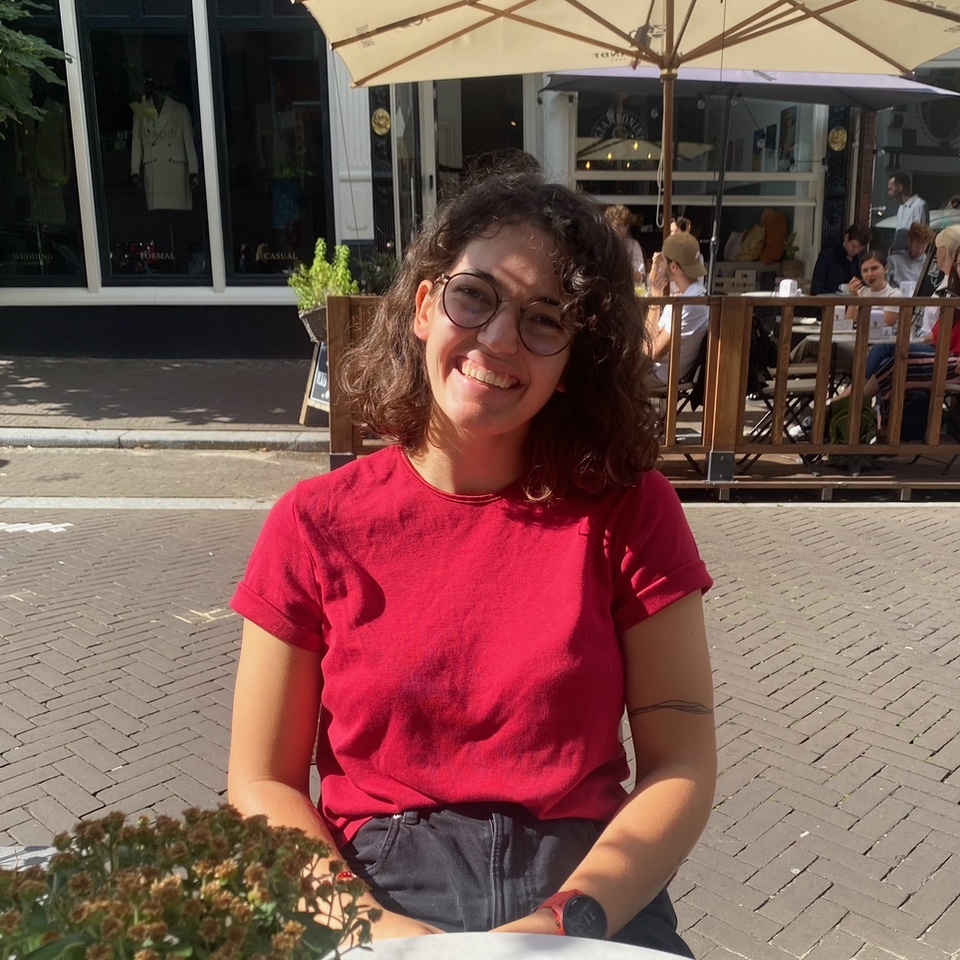 Hana is currently working towards her Master's degree in Computer Science at the Delft University of Technology. She has been intrigued by quantum computers since she first heard about them during her high school years – and luckily, Delft is a great place to develop that passion. She's been working at QuTech in a research group focused on quantum communication for over three years, and she's currently also doing her thesis there on the topic of quantum networks. Apart from her quantum-related endeavours, Hana enjoys doing sports (particularly climbing and lifting), reading (both fiction and non-fiction), and finding new artsy hobbies (most recently crochet). Whenever she's not in the Netherlands, she likes to go hiking; after a successful hike of the GR20 in Corsica last summer, she is now busy planning her next adventure.