"What makes some actions right and others wrong? Are we morally required to try to do good for others? Where does morality come from and why should we care about it anyways?
These are some of the questions of moral philosophy. In this course we will look closely at two important theories trying to answer these questions – deontology and consequentialism. We will examine the problem of free will – are we ultimately in charge of our own decisions or are we just puppets influenced by external causes? Finally, we will touch on the field of meta-ethics and try to establish what is the basis of morality and whether and why should we feel compelled to act morally.
In addition to grappling with some of the most important questions in human life, the students will learn how to carefully analyse philosophical arguments, understand difficult texts, and compellingly present their own (ethical) views. The course will have a large discussion component.
No prior knowledge is required."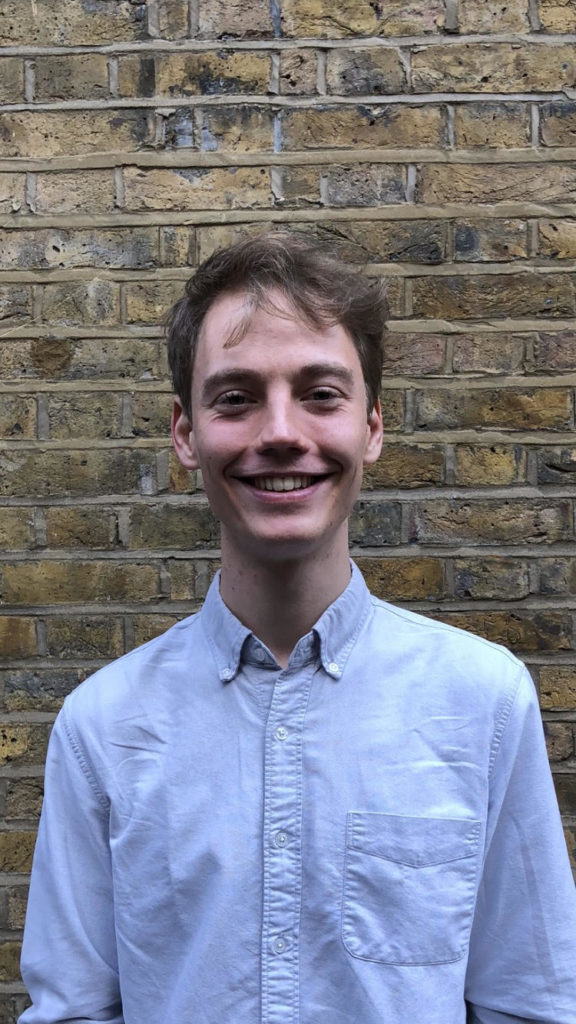 Mojmir studied political science and economics at Yale College. Since graduating he has done everything from evaluating the effectiveness of Slovak police, through helping grow the high school debate programs around Europe to researching the implications of political polarization of the development of advanced artificial intelligence. He is currently working in his first for profit job where he spends time examining medium sized German companies in obscure industries and trying to predict how profitable they will be in 5-10 years. In his free time, he enjoys reading every book that David Foster Wallace ever wrote, cycling near Vltava and achieving samatha through meditation.