Are you interested in medicine and science? Do you want to learn how these fields can be connected? How is clinical research conducted and what are the implications for the treatment of patients? In this course, we will look at the individual fields of medicine that are closest to science, and the basics of statistics that can be used in practice.
Topics we will cover:
1. Genetics – how is genetic information transmitted? How can you tell is people are realted? We will pay more attention to new genetic methods and their use in practice.
2. Immunology – what mechanisms does our body use to defend against microorganisms and how can we influence them? What happens when our body starts fighting itself?
3. Clinical Research – Basics of statistics and what can be imagined under clinical research.
In the end, we will also try to be researchers and test what we can do as scientists for patients whom doctors cannot help.
4. Ethics of rare diseases and medicine- what diseases are treatable and which are not? To what extent whould we go? Why are women overlooked in medicine?
The aim of the course is to change the thinking about medicine as a job that takes place only at the patient's bedside, but to show that major breakthroughs often take place in laboratories or at scientific conferences. The course is suitable for all those considering the study of medicine or its related fields.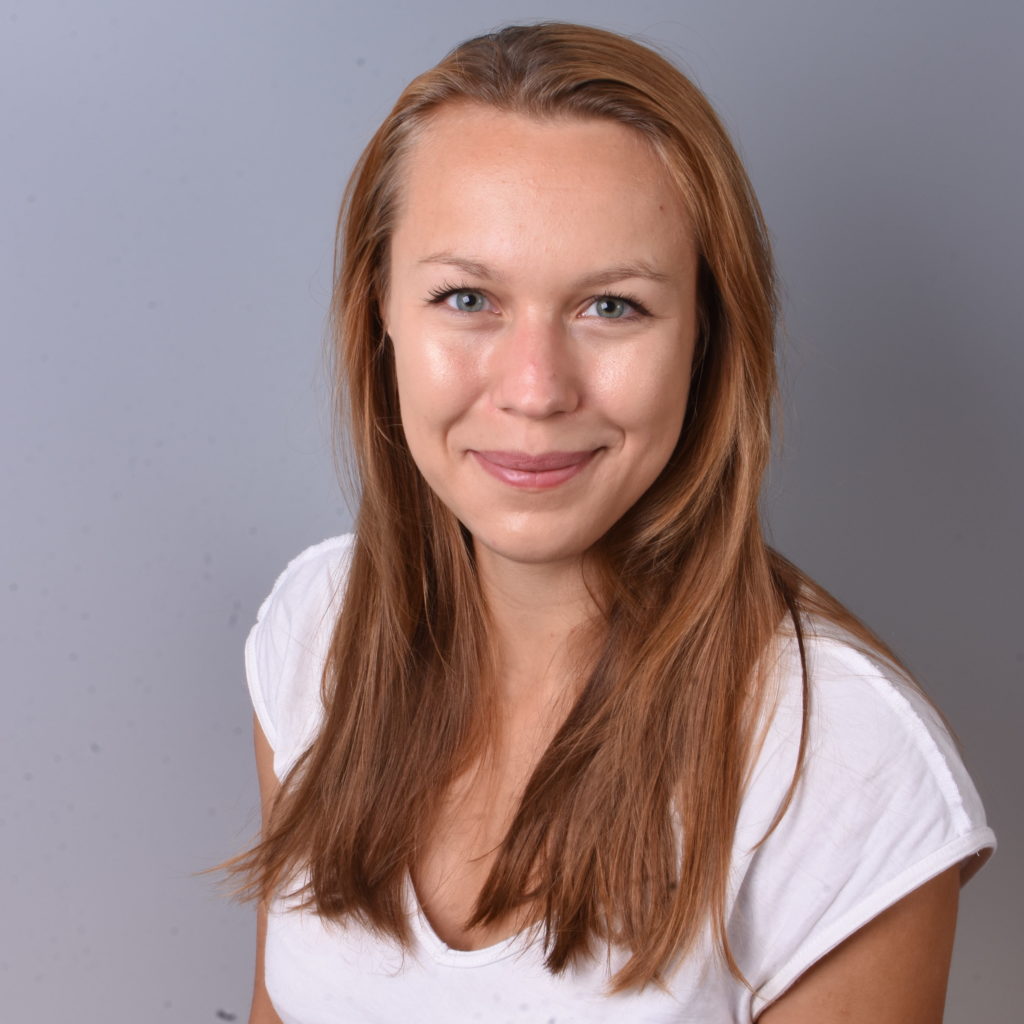 Veronika graduated from the 1st Faculty of Medicine of Charles University last year and currently works as a pediatrician at the Department of Pediatrics and Hereditary Metabolic Disorders, where, in addition to working with children, she is doing a PhD. in rare metabolical diseases. During her studies, she completed internships in Israel, Innsbruck and Lund and in the Czech Children's Hospital in Uganda as a nurse. She conversed in French with patients for one semester during her Erasmus in Bordeaux. At her faculty, she worked as a physiology teacher for two years and took care of incoming foreign students. She has experience with lab work thanks to summer internships and going to CLIP, where she worked on diagnosing patients using next-generation sequencing. In her spare time, she enjoys sports, playing board games with friends, and traveling to exotic countries.