International Investment Law
Is it possible to challenge State's legislative or executive decisions from a foreign individual? What is the role of international investment treaties in a modern globalised economy and where do they come from?
Albeit a relatively unknown area of law, international investment law played a key role in fostering global investment flows in the 50s in the context of post-war reconstruction. Our course will begin with providing some historical context, but we will then quickly move on to discuss an overview legal framework of international investment law, bilateral investment treaties, the settlement of investment disputes, and then discuss the relationship between investment law and other areas of international law.
After grasping the fundamentals, we will look at some examples of bilateral investment treaties and explore the substantive and procedural protections afforded to foreign investors, including the fair and equitable treatment standard, expropriation, and compensation. During this exercise, we will also cover the obligations of host States and investors, as well as the relationship between investment law and other areas of law, including human rights, environmental law and labour law. This discussion will let us consider an inherent conflict between State's embedded constitutional authority to make laws and the limitations of this power due to the commitments it made to its international partners in international investment treaties. As part of this general discussion, we will examine the role of investment arbitration in settling disputes between investors and host States.
Towards the end of the week, we will be fully equipped to explore the anatomy of a typical international investment dispute during our real-life mock trial where YOU will get a chance to act as arbitrator, counsel, expert or witness.
By the end of the course, students will have a comprehensive understanding of the international court system and its role in the legal framework of international investment law. Studying legal decisions and academic commentaries for our in-class discussions and problem questions will also test your critical and analytical skills. Our mock trial will also challenge your advocacy and presentation skills, as well as your ability to work in teams.
Whilst the topic might sound complex and relatively niche, the course is designed for anyone interested in law or international relations and there are no prerequisites to take part!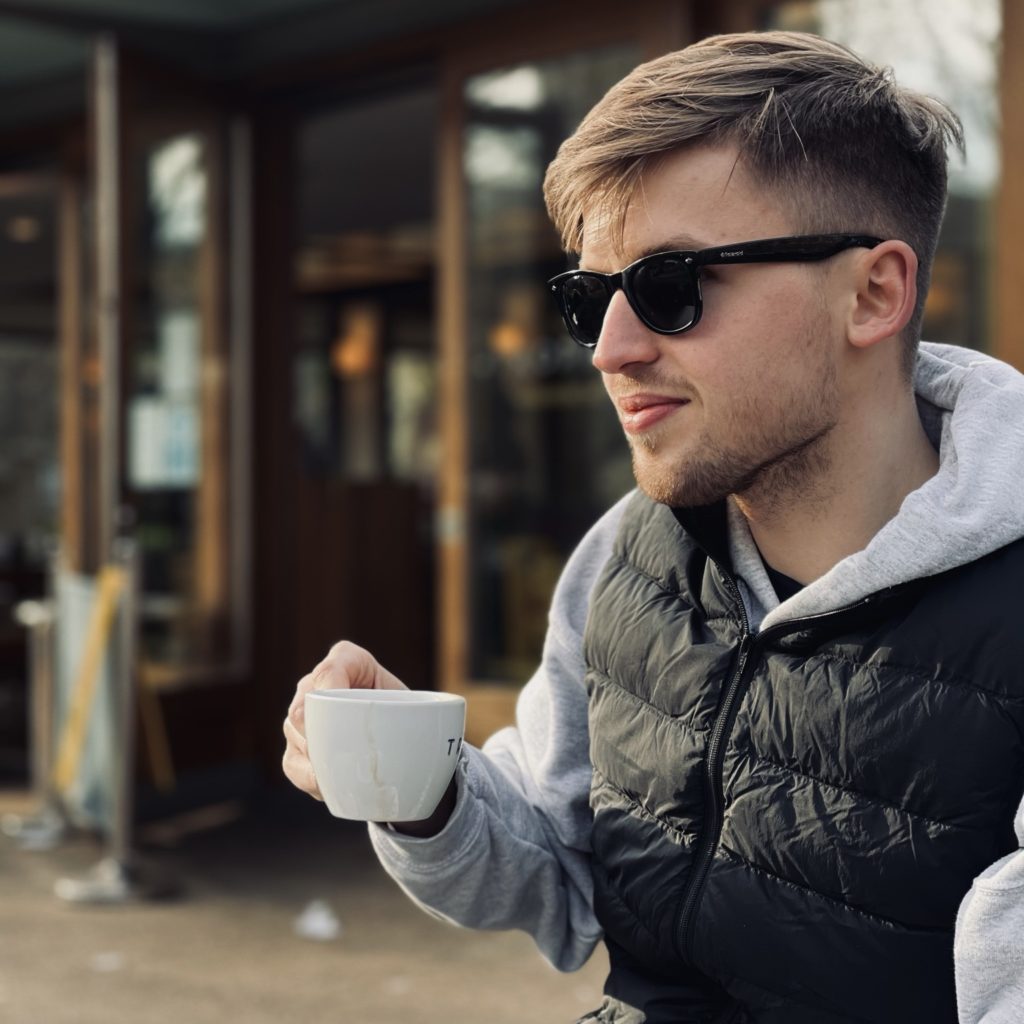 Maroš studied Law at the London School of Economics. He is currently working at an international law firm in London in a team focusing on international litigation and arbitration. He had previously worked at law firms and NGOs in Slovakia. Whilst at university, Maroš participated in several mooting competitions and led a team of students organising a conference at the university. After completing university, Maroš has attended the Hague Academy of International Law and he is currently studying Slovak law as a part-time student. As a working adult who is also studying, his spare time is limited but includes physical activities to stay healthy, reading popular science books and listening to Slovak new school rap.