Why do mafias develop and flourish? How are illegal markets organised? What makes some radical groups particularly deadly? This course aims to answer similar questions using the economic way of thinking. It is designed for students interested in the application of economics to interesting and unusual areas—like crime. No prior knowledge of economics is required! Together, we will study and discuss the following questions:
1. Is crime the rational thing to do? What is 'Rational Choice Theory' and how does it explain crime?
2. How do criminals communicate? How do they find 'jobs' in the criminal market?
3. Is membership in mafia a criminal's dream come true?
4. Why is kidnap for ransom so profitable?
5. Economics of War: Why do some radical groups use particularly violent, deadly practices?
6. Is prison the right way to control crime? Does it work?
The course is structured as a series of lectures, follow-up discussions, and activities. By the end of it, students should be able to see economics as a useful tool for analysing crime and develop new, unexpected ways to think about the behaviour of criminals (not how to become one)!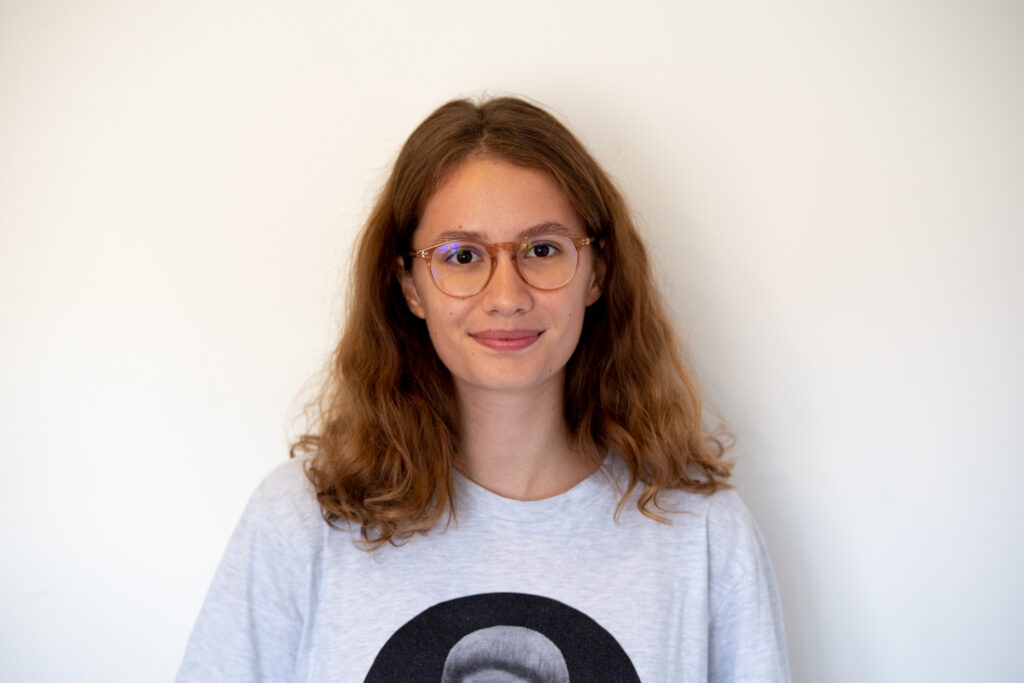 In her studies at King's College London, Barbora focuses on armed conflicts and international military cooperation. Her decision to study Politics, Philosophy and Economics originates in the desire to develop a solid social-science base to help her contextualise her interests. During her time in London, she has become fascinated by organised crime and the instrumental use of economic analysis in crime-control public policy. Since last June, she has worked as a research assistant at the Universite du Quebec a Montreal, where she investigates how the multinational military coalition against the Islamic State is built and sustained. Outside of work and university, she likes to read, go for an occasional run, and bake—most recently, cheesecakes!