Drug design and development
The Drug Design and Development course is for anyone interested in drug development; from economists to biologists. The path of a drug from a petri dish to the market is a complex process where biosciences are closely intertwined with economics, business and governmental policies. The course will offer you a good background of how the pharmaceutical industry works. It will be delivered in 6 sessions:
Session 1: Pharmacology from Zero to Hero; this session will get everyone up to speed about the basics of drug development. Did you know that drinking grapefruit juice can stop certain medication from working well?
Session 2: Early Drug Development; Can we see a rising need for new or better medication? Found one. But now how do we decide how to approach the problem? Do we re-use an existent drug or start from scratch?
Session 3: In-vitro and In-vivo Studies; How do we make sure a drug is good before we try it on humans? Can we do trials with animals without harming them? Did you know that lab rats are cannibalistic?
Session 4: Clinical Trials; now we've made sure the drug works in animal models. It's time to start clinical trials. What steps do we take? How do we make sure no-one gets hurt? We will conclude this session with horror stories from clinical trials!
Session 5: FDA review; now we tried the drug in humans. It showed promising results. Will it be approved? We will put ourselves in the shoes of the drug approval agencies and companies trying to make sure their drugs get approved.
Session 6: Emergency drug development; it usually takes about 10 years to develop a drug. Why does it take so long? Can we make it faster? Is the problem the slow legal system or that science cannot work faster?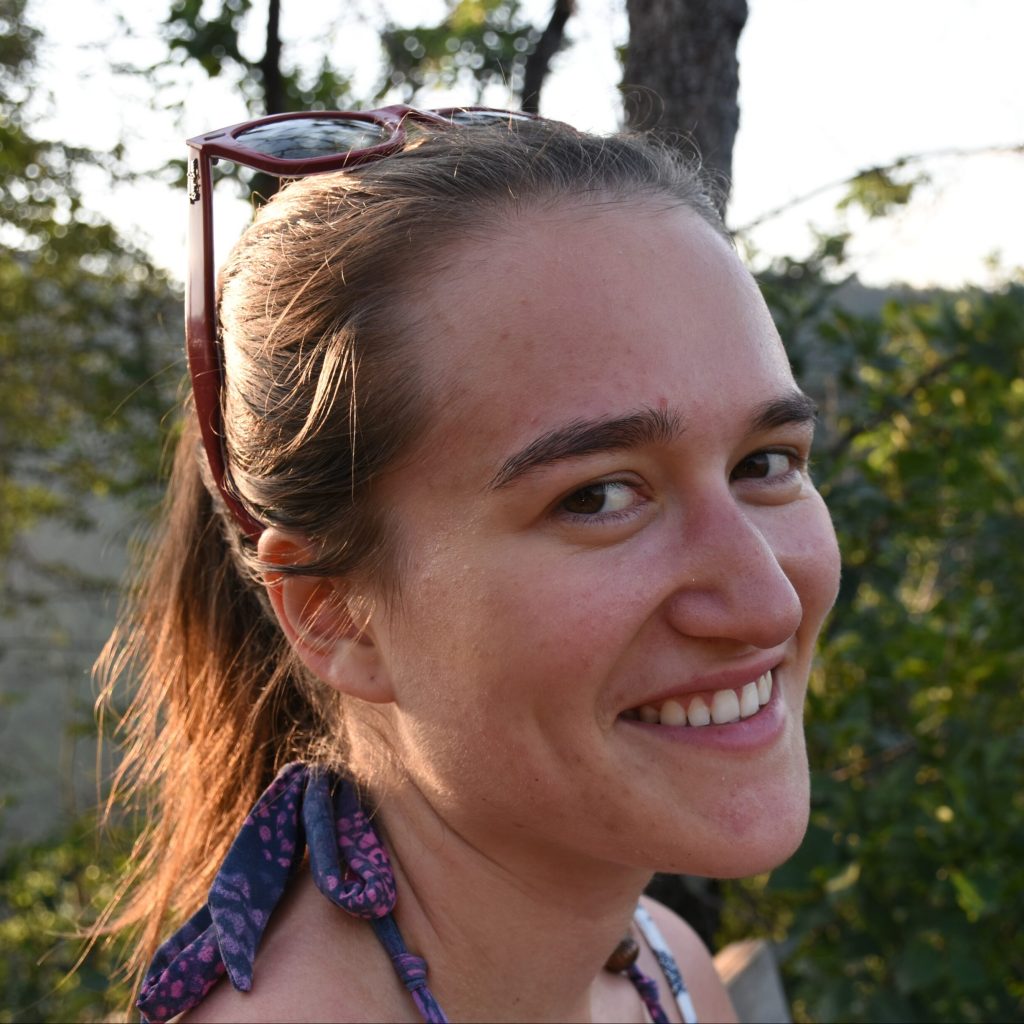 Eva has recently graduated from Msci Biochemistry at University College London. For her masters thesis she investigated how the immune system interacts with malarial parasites.Though, her real passion is drug development, which is also why she now loves her new job in the pharmaceutical industry. At Discover, she will run a course about drug design and development. She loves volleyball and cycling. Her dream is to do a cycling trip in the Northern Europe; from Lithuania to Sweden. She loves clinical trials horror stories that she will share with you on a spooky night around the bonfire.