Are you interested in how culture influences the way people think, feel, perceive and behave? Have you ever thought of the ways how your own culture influences the ways you go around the world? Have you ever thought about how your cultural background may shape ways you approach people from other cultures? Or what are the potential pitfalls of voluntourism?
Throughout the course you will understand how culture and psyche mutually constitute each other. In addition, you will discuss this mutual co-constitution of the world and think critically about some well-known general psychology theories from the cultural psychology perspective. The course is based on the book Cultural Psychology by S. Heine (2016). However, I will use some methods of non-formal education, such as brainstorming or simulation and there will be enough space for discussion.
What is cultural psychology?
Self and personality
Psychological processes from the cultural psychology perspective
Mental and physical health from the perspective of cultural psychology
Living in multicultural worlds
Free topic
Basic knowledge of general/ cognitive psychology and methodology will be helpful but is not necessary.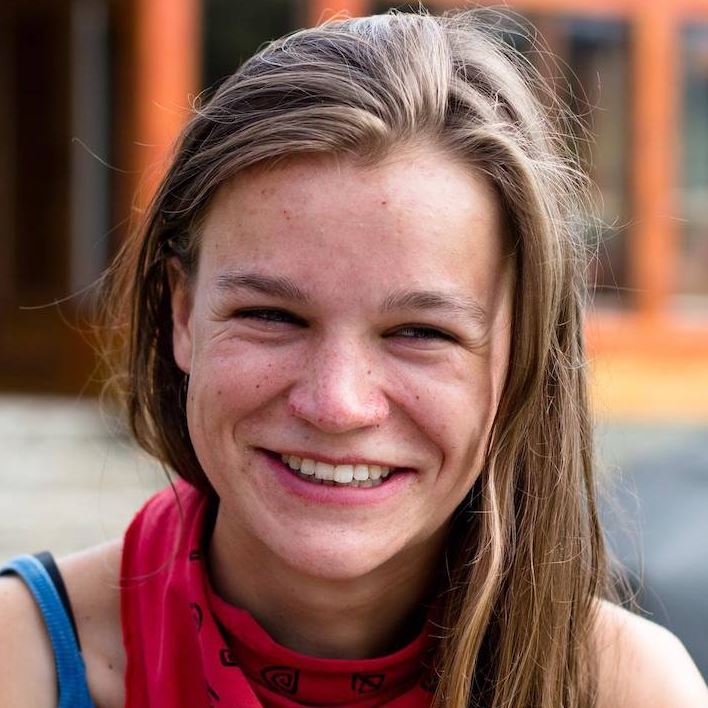 Barbora will be teaching Cultural Psychology. In her eyes, cultural psychology is a field that is not represented enough in the psychology studies at the Western universities. She studied psychology at the Masaryk University in Brno. She has the experience of living and volunteering in different countries, such as Chile, Lebanon, Nepal or the Balkans; working as a counsellor, mentor, board member and a trainer in an international organization YFU CZ and having studied many different languages, such as Tibetan. All this led her to pursue a Master's degree in Cultural Psychology at the University of Amsterdam. She is passionate about anything related to theatre, dramatherapy and dance. She is currently based in Brno and in her free time she draws comics, dreams about the sea and does anything that gives her the feeling of freedom.