Climate Crisis: Challenges and Solutions
Climate crisis is the greatest challenge facing humanity and urgent action is necessary to ensure a livable planet for future generations. For many, the scale of the problem is overwhelming and the path to a carbon-neutral future – unclear. During this course, participants will learn about the main drivers behind global warming and what solutions carry the most potential for addressing this issue. Just as the climate crisis is a multidisciplinary issue, the course will build on concepts from natural sciences, engineering, and economics, but no prior knowledge is required. The classes will consist of introductory lectures and follow-up discussions and presentations where participants will link the content to their local circumstances.
Syllabus:
1. Drivers of global warming
2. Sustainable energy
3. Sustainable agriculture, forests, and land use
4. Degrowth, indigenous knowledge and non-industrial approaches to the climate crisis
5. Delivering the solutions globally – the role of policy, finance, and economics
6. Localizing the solutions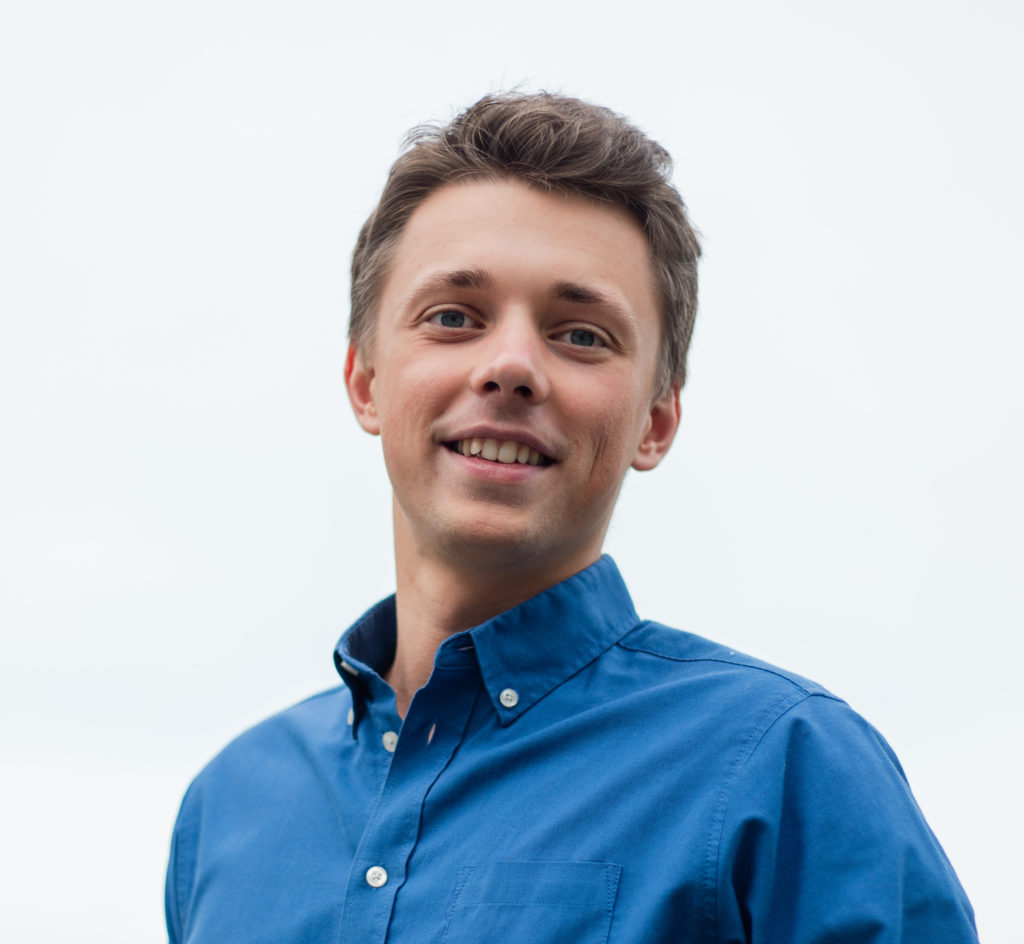 Beniamin is a civil engineering student at NYU Abu Dhabi and has been active as a climate and energy advocate for the last 5 years. He completed numerous academic and non-academic courses on climate and energy, including Climate Reality Leadership Training with former US Vice-President Al Gore. Currently, he serves as the co-chair of Student Energy Summit 2023, the world's largest youth-led event focused on energy. Over the past few years, Beniamin worked with the UN and other intergovernmental agencies on projects focused on climate action, energy transition and youth empowerment. Professionally, Beniamin worked as a researcher on the economics of renewable energy at the Potsdam Institute for Climate Impact Research and the German Institute for Economic Research. Outside of fighting the climate crisis, Beniamin is a vegetarian and an avid long-distance runner.