Keywords: particle physics, (un)resolved mysteries of the Universe, machine learning, artificial neural networks, soft skills in science
The successful course in Particle Physics returns to Discover again – but this year with a facelift. Apart from learning the basics of this most fundamental natural science – and answering what is our reality made out of – we will now also dive into the field of Artificial Neural Networks. Technologies using AI, including this one, have been appreciating an enormous success lately, but apart from digital art creation and facial recognition, they're also used abundantly in natural sciences. In this course, you will build and train a neural network algorithm that will help you discover a new elementary particle, a feat worthy of a Nobel Prize. Finally, we will focus on some key soft skills of a modern-day physicist – you will communicate your scientific result to the media and the general public.
— Class 1: What are the smallest building blocks of the Universe?
— Class 2: Understanding and going beyond the Standard Model
— Class 3: Solving the Universe's biggest (un)resolved mysteries
— Class 4: What is Machine Learning?
— Class 5: Programme your own neural network and make a discovery
— Class 6: Talking with the journalists
Requirements: basics of high school physics and mathematics (recommended), laptop (optional), curiosity (essential)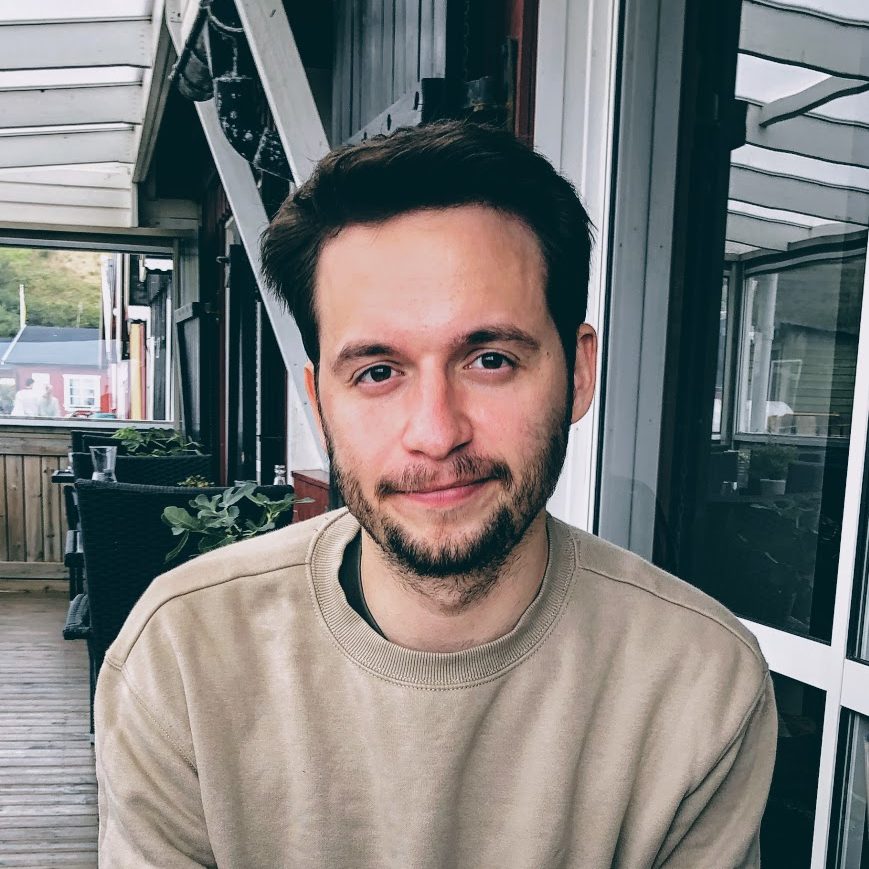 Oliver was born and raised in Prague but has lived in Sweden for the last couple of years to pursue a PhD degree in Particle Physics. He can also be found on and off in Geneva, working at CERN, from where he gets the measurements for his research. His main scientific interest is studying what exactly do the insides of protons behave like and he investigates this by having them collide, about a billion times, almost at the speed of light. He also looks for "mini-recreations" of The Big Bang. Furthermore, he is interested in machine learning and its novel uses in his field as well as in the non-profit sector. Oliver also enjoys communicating science, teaching at his university, and taking part in other educational projects. Research is often sending him literally all around the planet, which he thoroughly enjoys, especially because he gets to taste the different cuisines, explore the cultural scenes, and meet local people. In his spare time, he loves listening to electronic music, skiing, poetry, taking care of his 30+ plants, and cooking for his friends.